Student Council
October 21, 2022
2022-10-31 4:30
Student Council
Life at JKLU
Student Council
The Student Council at JKLU is a group of elected students who work together with the Department of Student Affairs to offer support and advice on matters related to the overall well-being of students. The council aims to make resources easily accessible to every one and create an all-embracing environment for personal and professional growth. The office of student affairs constantly remains engaged in community development through multiple student activities and programmes to realise this mission.
A dedicated team of student representatives from the Institutes of Engineering and Technology, Management, and Design constitutes the student council. All the elected members diligently carry out the duties and responsibilities in their designated positions in the council and work on ways to bridge the gap between the administration and the students.
The primary objective of the Student Council is:
To be the representative of the students to the administration and vice versa.
Create an environment where every student can voice his/her concern or need.
To provide a platform where the students can showcase their talent without hesitation.
The student council is responsible for the smooth organisation and functioning of university events, activities, clubs, hostel, mess & transport.
Student Council 2022-23 Positions
This year, the JKLU Student Council is special. The newly elected 52-member council has near equal representation of girls and boys (25 girls & 27 boys) along with a good representation of all the three institutes and batches (19 students from 3rd year, 16 students from 2nd year & 15 students from 1st year).
The Student Council 2022-23 is an amalgamation of six sub-domains each of which is led by a General Secretary and Secretary with full support from the President of the council. The six sub-councils represent the student body and work closely with the administration to make life and learning at JKLU truly rewarding and reassuring.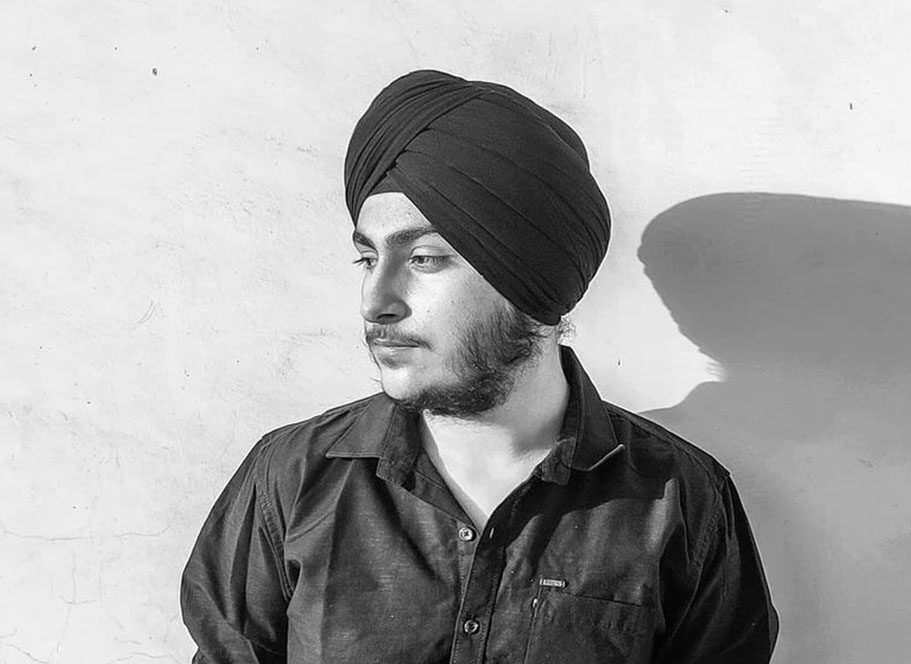 President
Bismanpreet Singh, student of BBA (Batch2020) is the President of the Student Council of JKLU for 2022-23. He has previously held the position of Deputy General Secretary of the Student Council (2021-22).
Bisman is an active member of many clubs and has represented the university in various management and cultural events across India. He has been instrumental in holding a number of JKLU flagship events namely Sabrang, Spardha and Celestial. He was also a member of the organising committee for NAAC cultural event 2022.
A consistent member of the university Academic Honour List and a proud recipient of the university Letter of Appreciation, Bisman holds a special interest in startups and entrepreneurial endeavours.
Contact:
bismanpreetsingh@jklu.edu.in Ph: 8302647966