Placements
July 27, 2022
2022-10-14 12:28
Placements
University Placements
Strive for meaningful pursuits.
Placements at a Glance
We at JKLU take pride in our students and their endeavours. Every year, our career guidance and placement department assists them in exploring new and exciting career options to make informed choices. The department organises industry visits and numerous on-campus symposia for the outgoing students of our three institutes of Engineering, Management, and Design that create opportunities for them to interact with prospective recruiters and allow them to make inroads into unexplored sectors and fields.
Periodic campus interviews are integral to the recruitment process at JKLU that follow multiple pre- placement discussions between the students and prospective recruiters. This allows the students valuable insight into a specific organisation, the company's vision and mission as well as the details of the job applied for. The final selection process involves group discussions, interviews, and assignments where staff and elected student members of the placement committee work to make the recruitment process systematic and seamless.
We are a NAAC 'A' grade accredited university that offers quality education along with assured placements across industry sectors. The proactive academic-industry relationship nurtured over time further allows our students to secure the best jobs and pursue promising careers across a wide spectrum of choice.
Placements by Institute -
Placement Statistics (2019-2022)
JKLU has been seeing unprecedented growth and success in B.Tech. and MBA placements over the last two years with highest CTC increasing to 15.25 lpa for B.Tech. and 15 lpa for M.Tech. Students.
Placement Statistics for the passing out batch (2022-2023)
JKLU achieved 100% placement for the outgoing batch (2022-2023) of graduates in Engineering and Business. Postgraduate study programmes in Engineering also witnessed 100% placements while 89% of MBA students were successfully placed.
Highest CTC offered for B.Tech.
Our students are going places.
Isha Baokar shares her journey from JKLU to the top corporates of the world.
Academic Collaborations
During their study programme, JKLU students also get the unique opportunity to study one semester at IIT Gandhinagar, IIIT Delhi, University of Florida, and St. CloudState University. So Far, 14 students have benefited from this system of exchange of  students, faculty, knowledge & researchers with national and  international universities, helping our students to get an edge in today's advancing world. We also collaboratively create multidisciplinary courses that nurture various skills.
Industry Partnerships
JKLU students benefit from a close and sustained dialogue with the industry to leverage the advantages of mentorship, counselling, and work opportunities.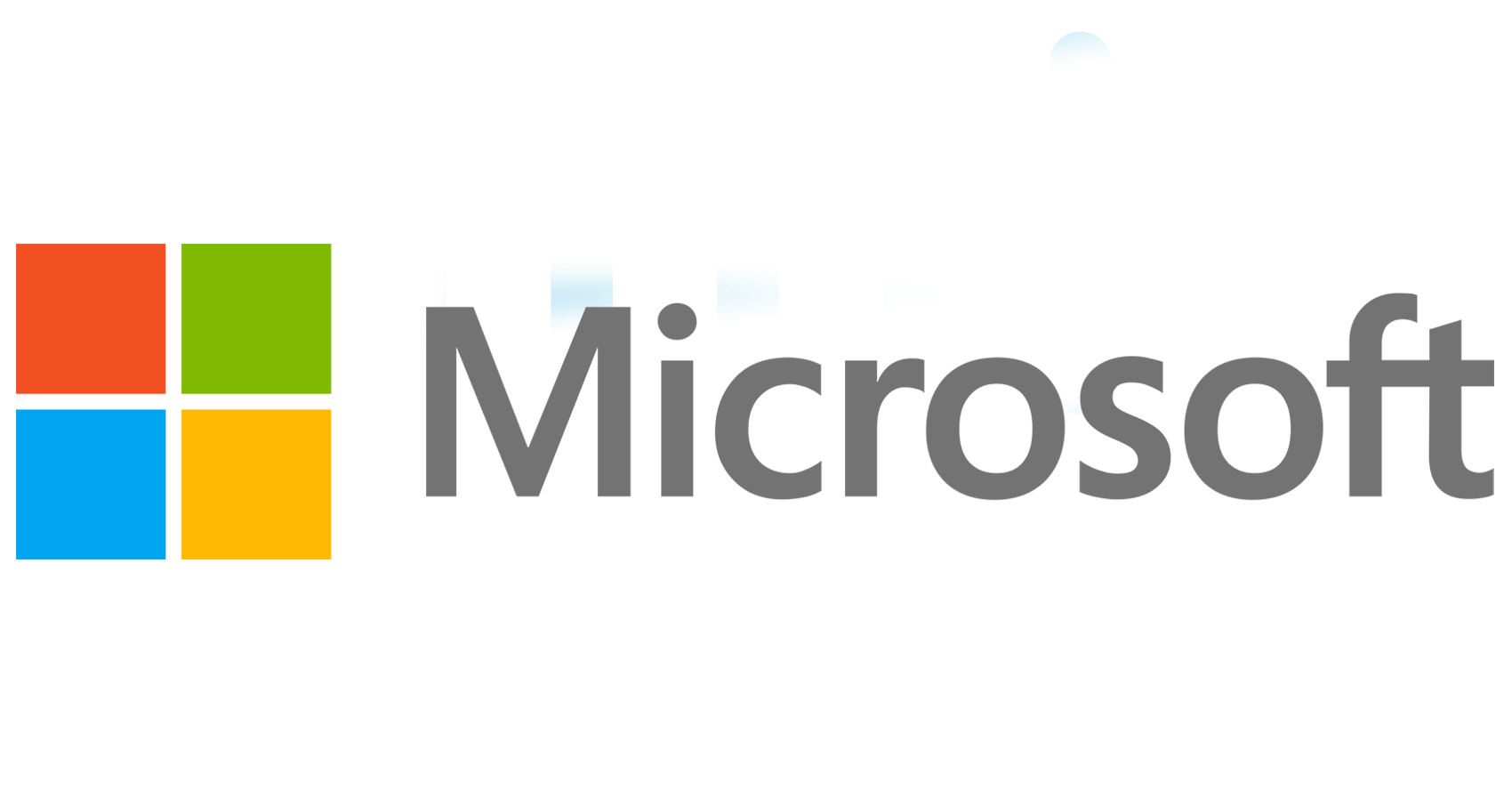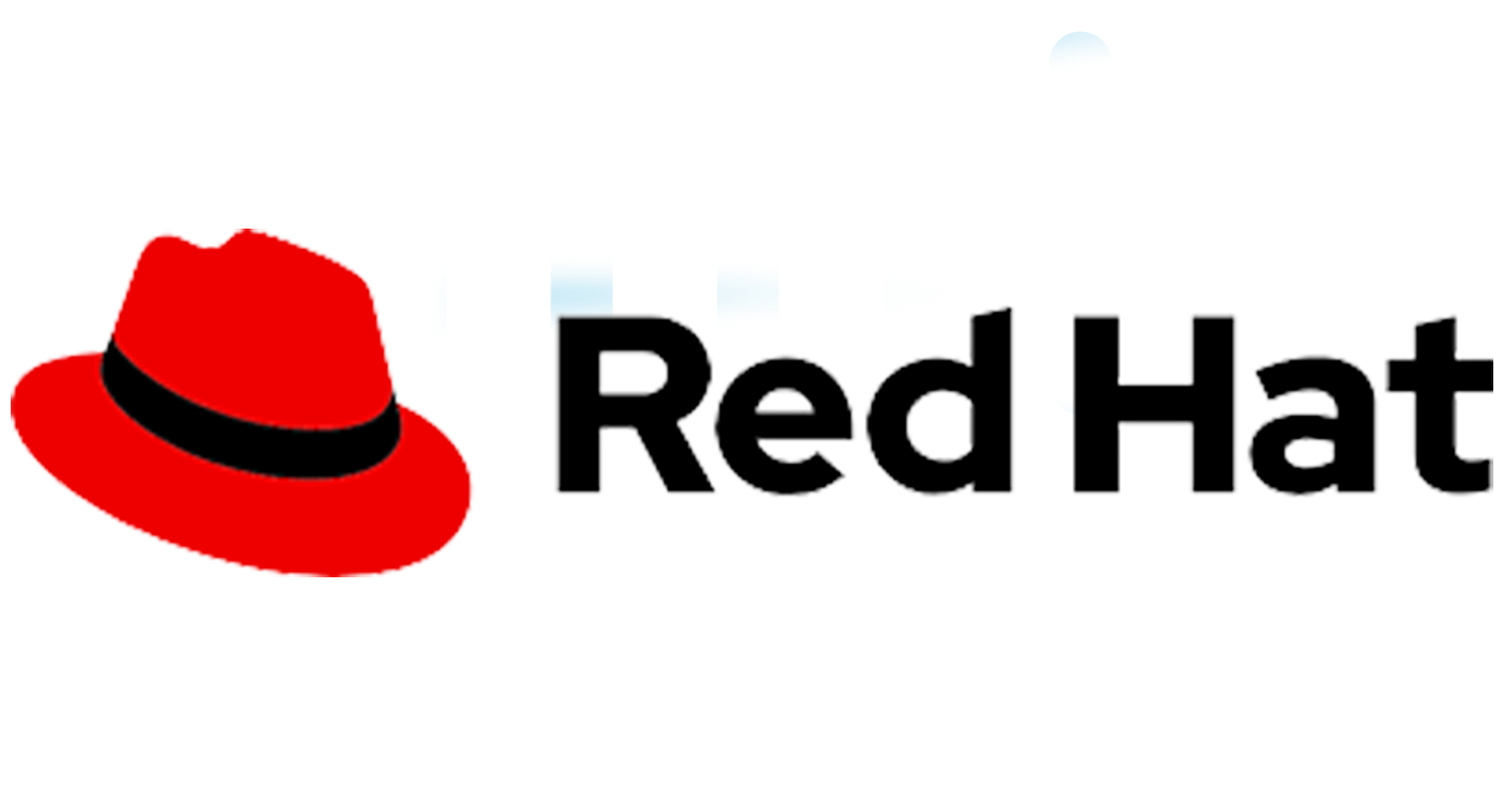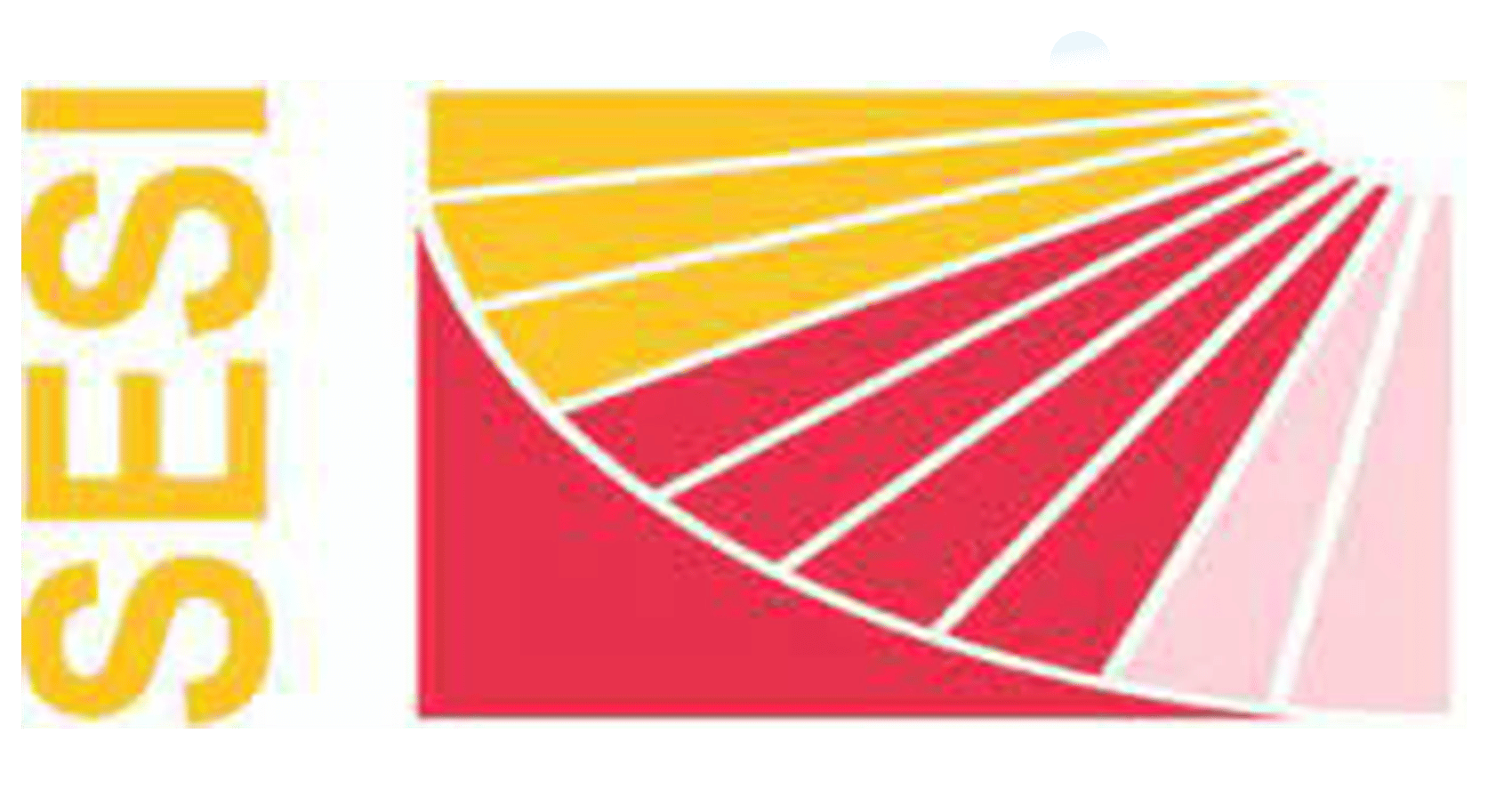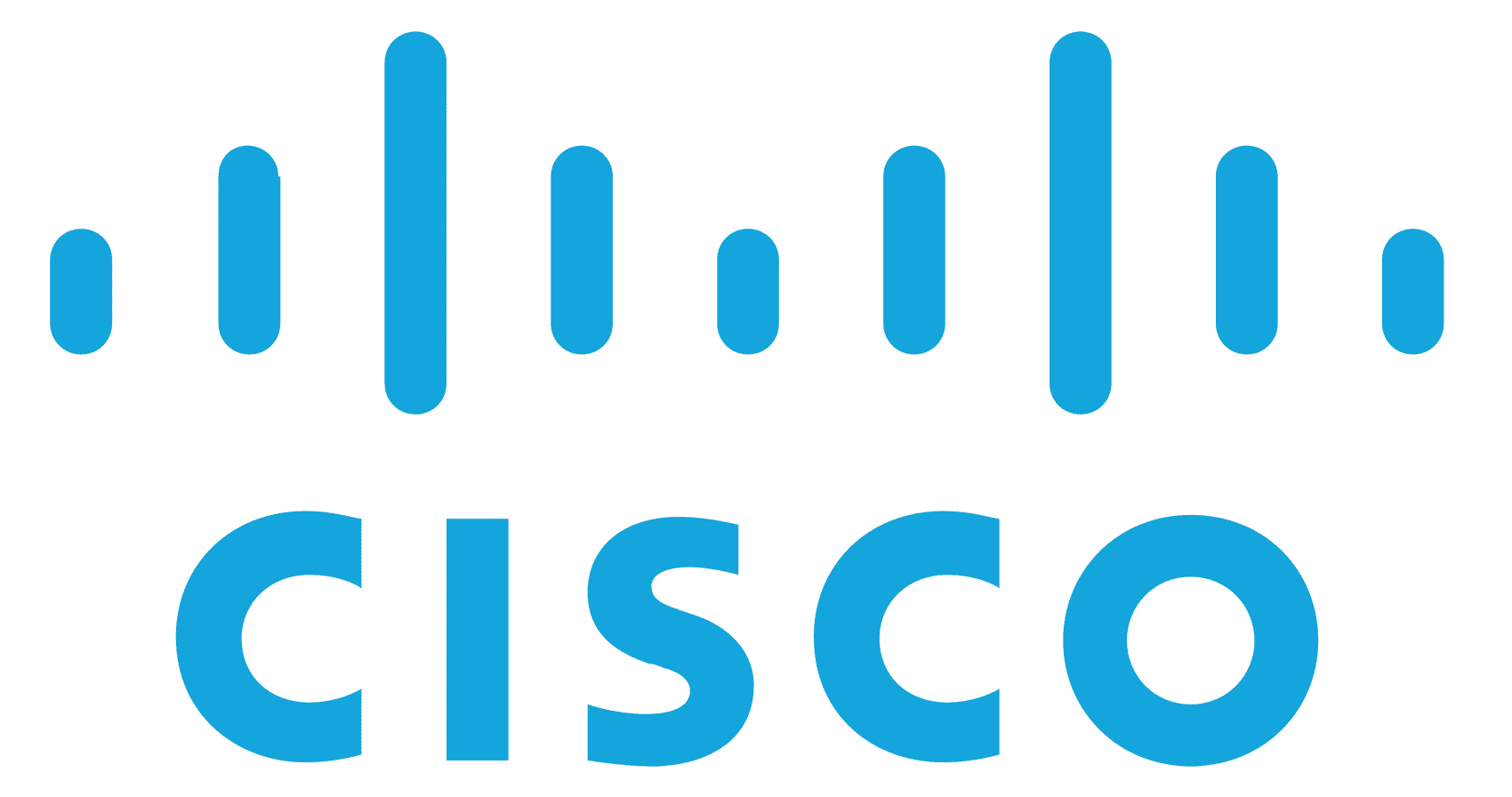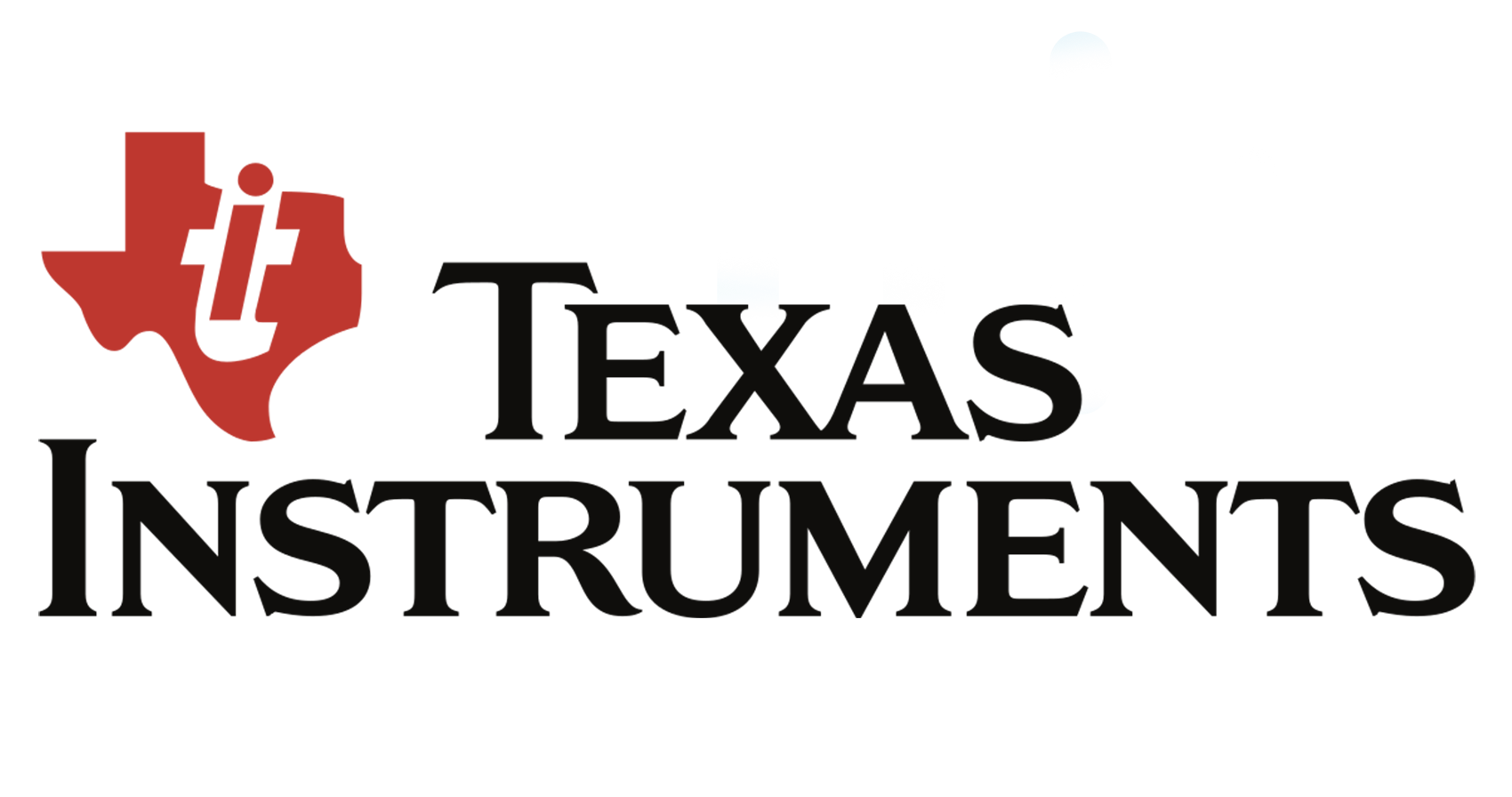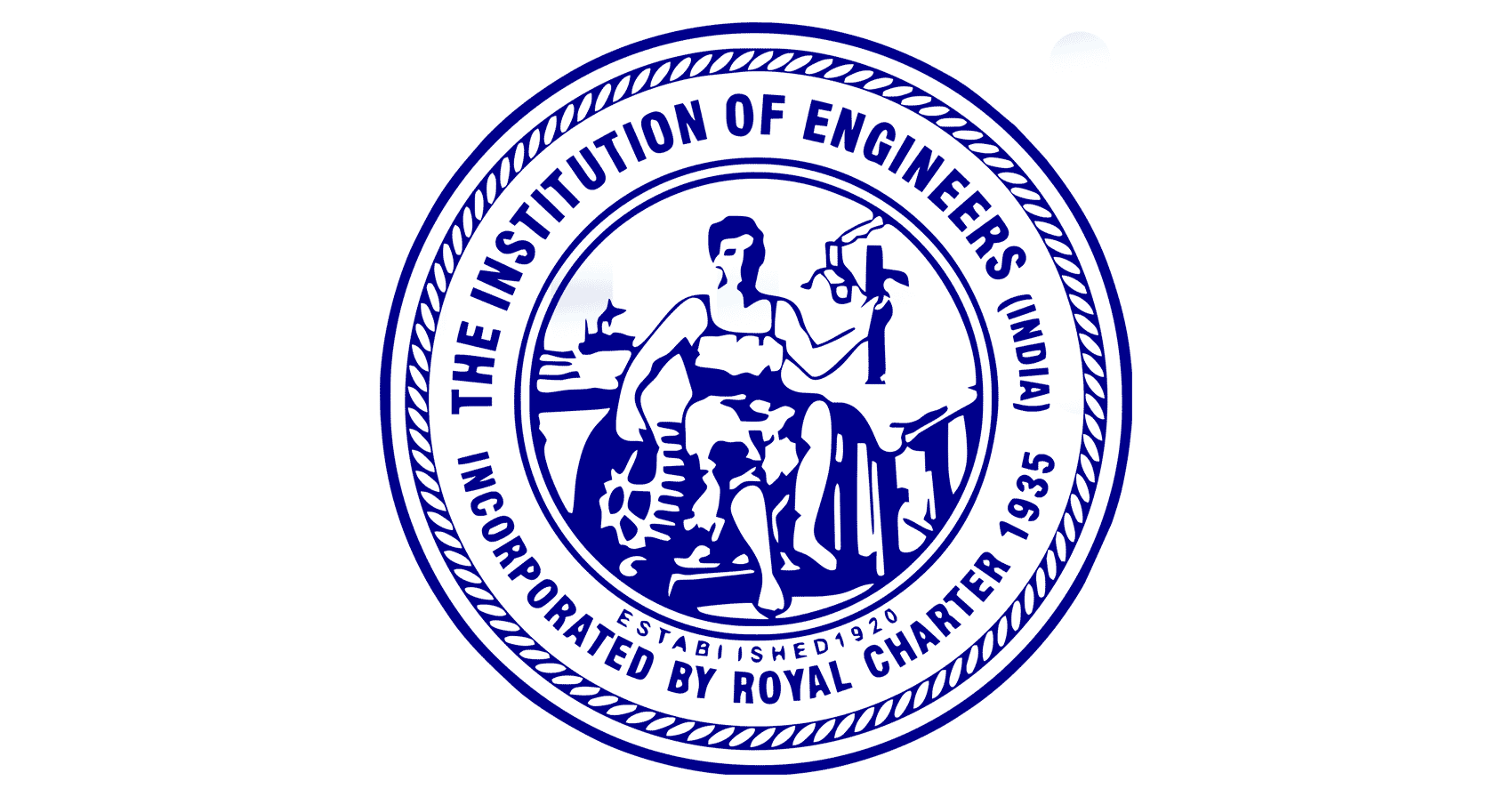 No. of Students for Summer Internships
No. of Internships Offered