Legacy
January 15, 2022
2022-02-07 3:38
Legacy
JK Lakshmipat University embodies JK Organisation's commitment to education and nation-building. The university is inspired by the vision of the organisation's key architect, Lala Lakshmipat Singhania who was a visionary, pioneer, entrepreneur and a humanitarian. A leader of outstanding quality, Lala Lakshmipat Singhania considered higher education and management skills essential for the growth and development of the Indian industry and economy, both domestically and globally.
"To my mind, Education is not only reading and writing, and knowing several subjects – Education is the education for life, that is, to make a person more understanding and humble…Vidya Dadati Vinayam."
~ Lala Lakshmipat Singhania
Lala Lakshmipat Singhania believed in seeking 'a society that is proud of its past, conscious of the present and full of hope for the future; a society in which every citizen would be equally conscious of his rights and responsibilities'. Inspired by his noble vision, JK Organisation, through the Lakshmipat Singhania Education Foundation, continues its mission of spreading education across the country with special emphasis on making quality education accessible to all.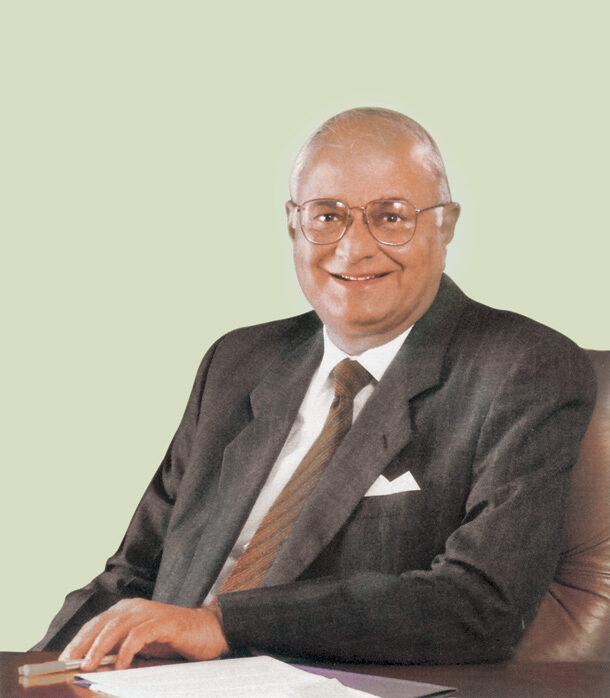 According to Late Shri Hari Shankar Singhania, Former President, JK Organisation -
"Higher education will continue to play a critical role in the development of human resources in India and the other parts of the world. Good quality education is essential to ensure that more and more Indian youth get an opportunity to hone their skills and gain knowledge to develop a modern outlook and a global mindset. With this objective, I am happy that a multidisciplinary university known as JK Lakshmipat University (JKLU) has been established at Jaipur in Rajasthan."
The humble initiative of creating a temple of learning, by Shri Hari Shankar Singhania is a milestone in the development of a global society in general and our country in particular. JK Lakshmipat University strives to promulgate this deep sense of respect for human values and develop responsible citizens. We at JKLU continue to empower our students with new age skills and make them ready for the future.
We are re-imagining education, embedding it with entrepreneurship and nurturing it with curiosity. Our rigorous pedagogy, committed faculty body, and stellar advisories ensure meaningful inputs and great outcomes.