Admissions and aid
January 12, 2022
2022-06-04 10:49
Admissions and aid
JKLU believes in empowering students to become the drivers of today's transition and tomorrow's transformation. The undergraduate and graduate programmes at the three Institutes of Engineering, Management and Design are created and conceptualised to offer global learning education in an accessible and effective learning environment.
Apply by Programmes
Undergraduate Admissions
JKLU has a wide array of undergraduate study programmes across the three institutes of Engineering, Management, and Design that are conceptualised in collaboration with renowned academia and industry experts.
Many of these programmes have interdisciplinary curricula that offer you a wider bandwidth of exposure to knowledge and learning.
Graduate Admissions
JKLU makes higher education accessible and achievable for you through top ranked programmes in a number of disciplines that interest you. Choose from the various masters, doctorate, and professional diplomas offered across the three institutes of Engineering, Management, and Design.
PhD Admissions
PhD programme at JKLU offers intensive education in Engineering and Management to help students realise their academic goals and pursue professions of their choice. Research in interdisciplinary areas in academics and exploration of innovative industrial practices during the programme offer an environment of scholarship and collaborative learning to students. Developing new perspectives of analysis and interpretation through critical examination and sound judgement open new realms of innovation and research for them.
Institute of Engineering
Pushing boundaries of
innovation and research.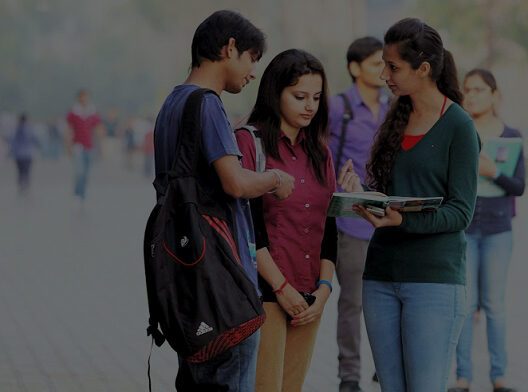 Institute of Management
Shaping tomorrow's leaders
and change makers.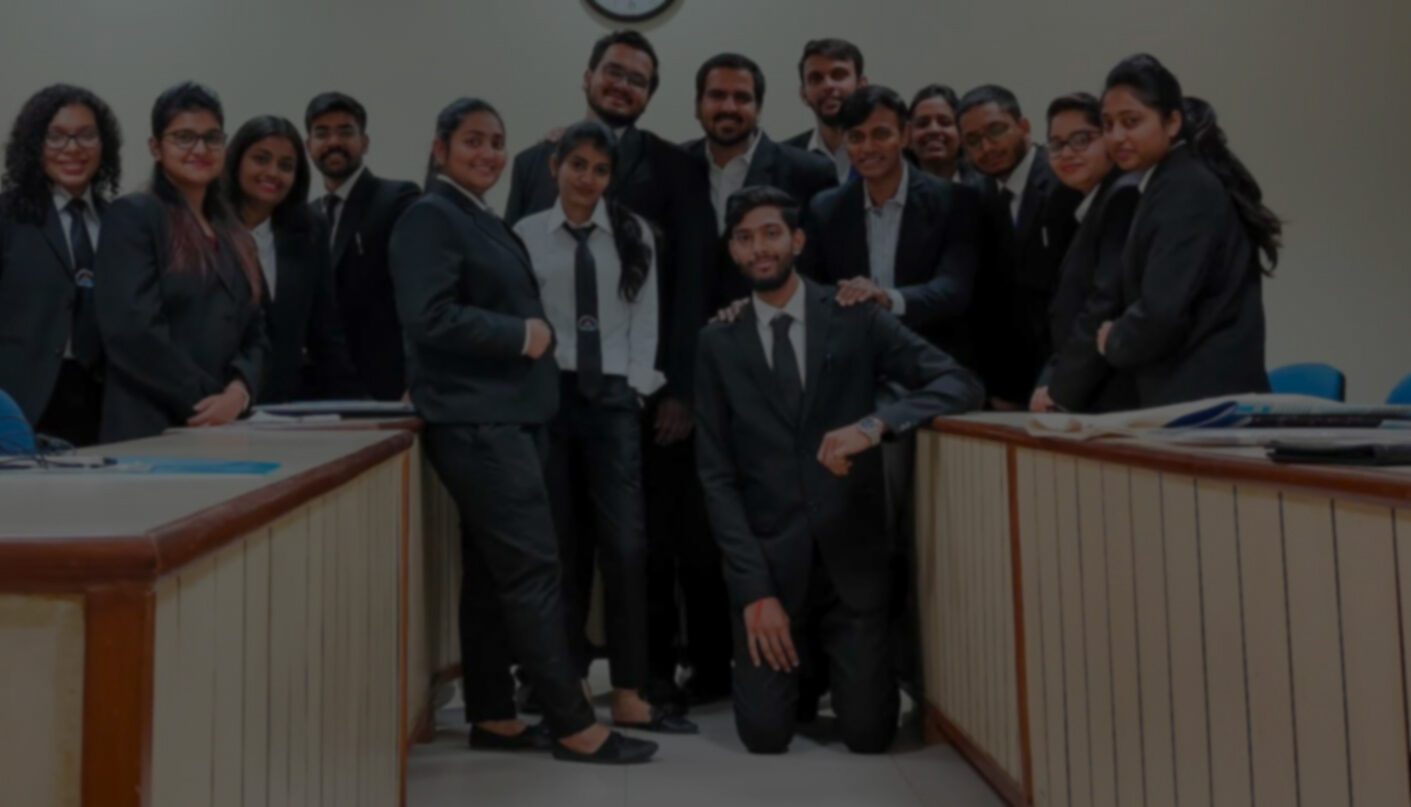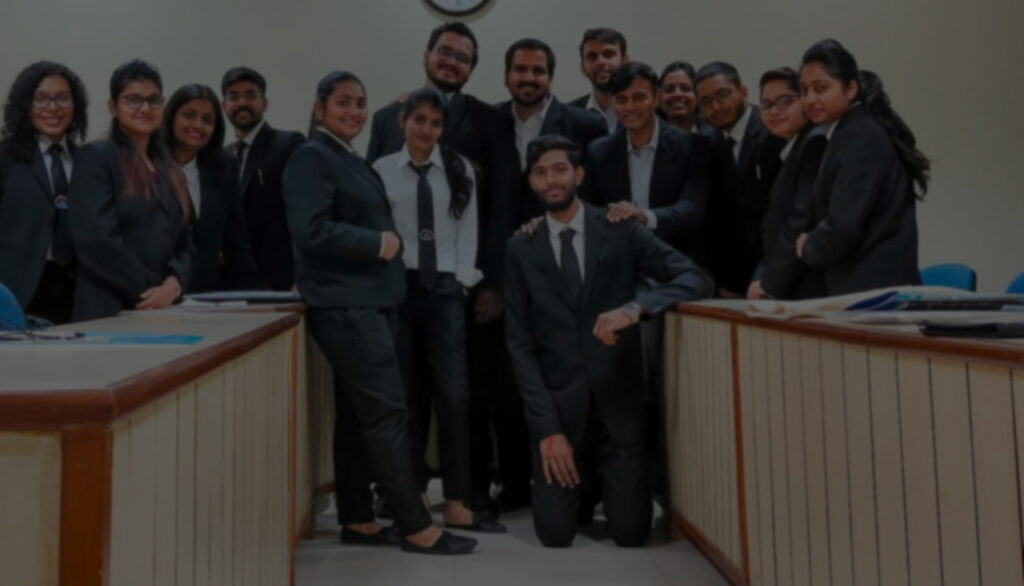 Institute of Design
Discover a new paradigm
in design education.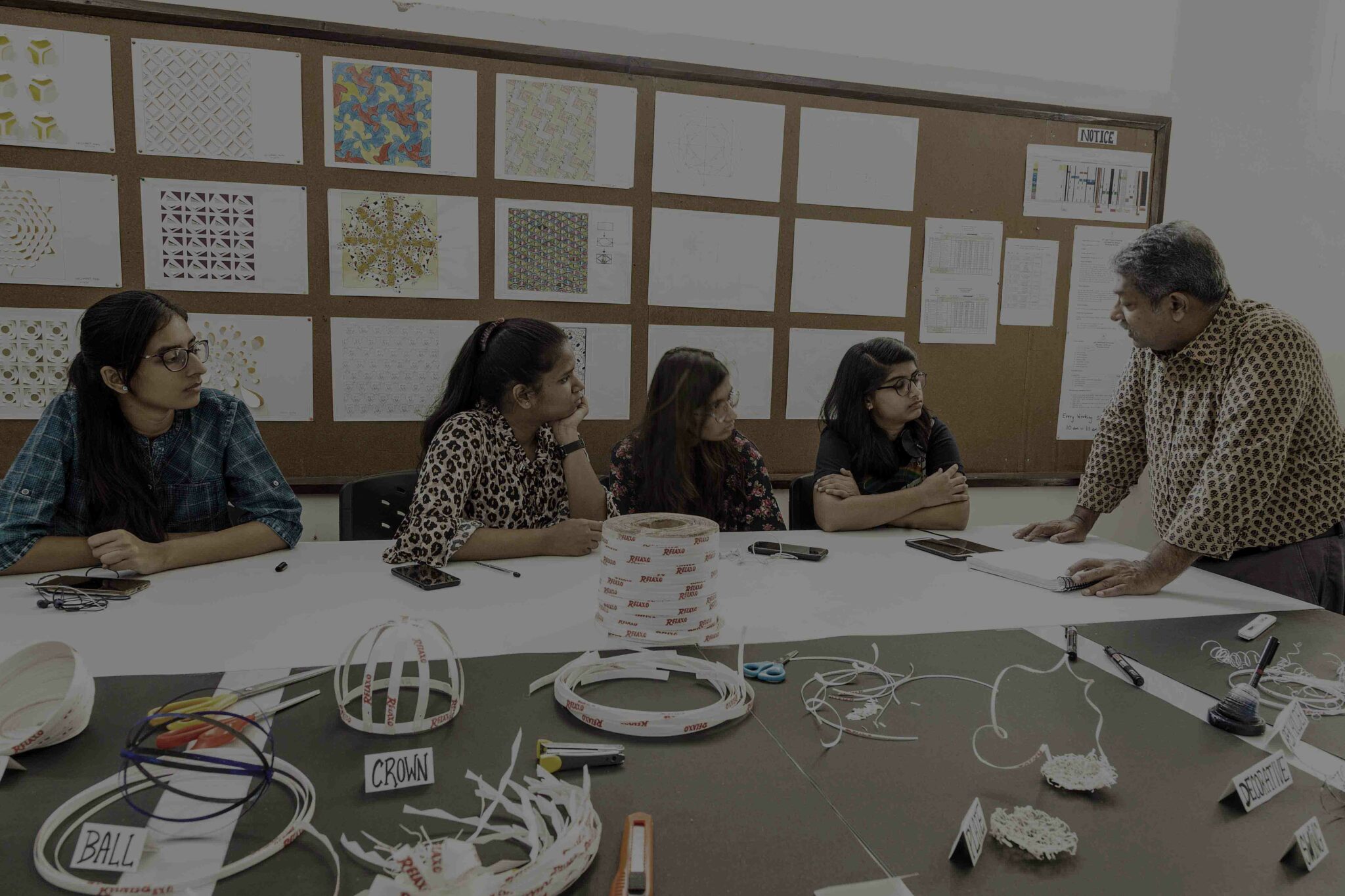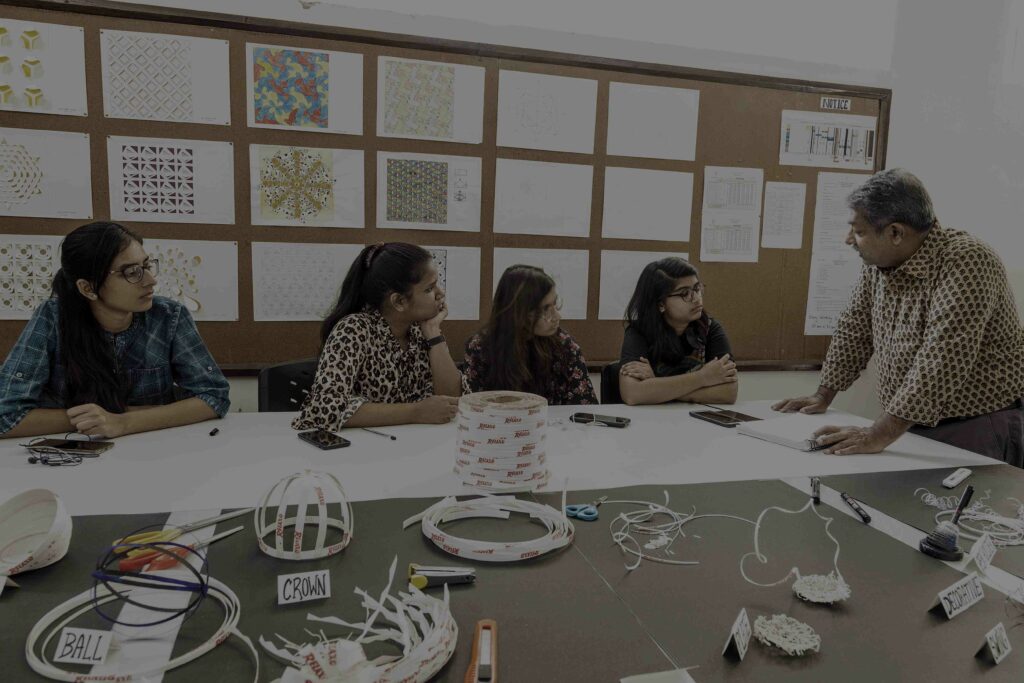 International Admissions
JKLU has signed MOUs with 12 top international schools across the globe including University of Massachusetts, Amherst; University of Birmingham, UK; St. Cloud State University, USA; Hogeschool van, Amsterdam, Netherlands; and Edinburgh Napier University, United Kingdom.
The Office of International Student Affairs looks after International Admissions and Aid. It is also responsible for handling international partnerships of the university that includes collaborating exchange study programmes, managing admissions, counselling students for admissions, and pre-application along with post admission support.